Recently, we've been releasing a series of updates to our File Upload and File Upload List fields. If you have missed any and would like to learn more, you can find the details in our Upload Field Upgrades, Download Multiple Files Simultaneously and File Upload History articles.
Soon we will release the last update in this area - another highly requested feature.
File Version History - For Multi-File Upload Fields
The File Upload List field now supports versioning for files with the same name. For example, as you upload updates to a spreadsheet, Winmore can manage each upload as a new version of the same file, rather than as a separate file. Users will only see the latest version in the Upload File List so it is easy to find the most recent version. If needed, you can also view and download previous versions by hovering over the file, clicking the ellipses icon and choosing History.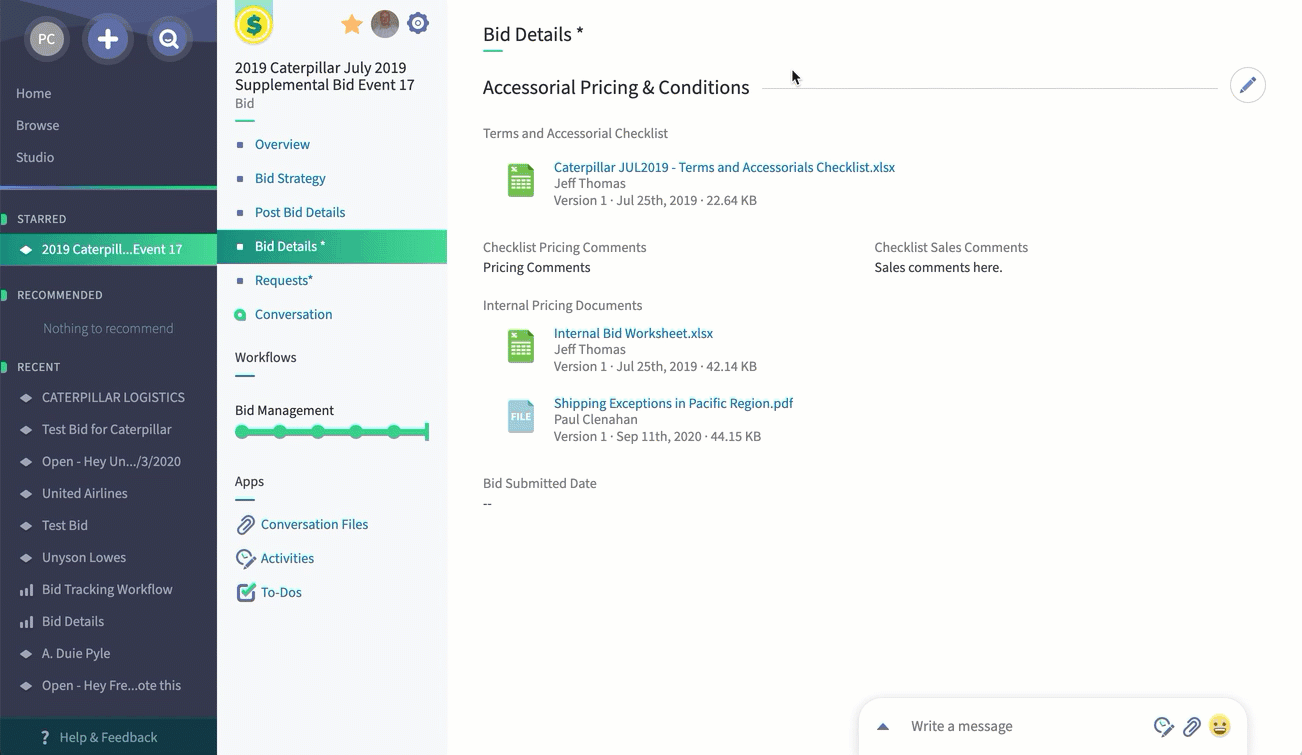 To use the new File Versioning feature, simply upload a file or files as you would normally do. Winmore will check to see if a file with that name already exists in the list and, if it does, you will be asked if you want to "Upload as New Version" or "Keep as Separate Files".
Upload as New Version: Creates a new version of the file and this will be shown in the File Upload List. Previous versions can be accessed from History for that file.
Keep as Separate Files: Renames your new upload with "(1)", "(2)" etc. at the end to ensure the newly uploaded file has a unique name in the file list.
When you upload a new file to an existing file list, Winmore also checks if there are already duplicate files with the same name. If there are, you will prompted if you want to group all the existing files with the same name into versions, or keep them as separate files. If you choose to keep as separate files, the existing files will will be renamed with "(1)" etc. at the end of the name to ensure each existing file now has a unique name.