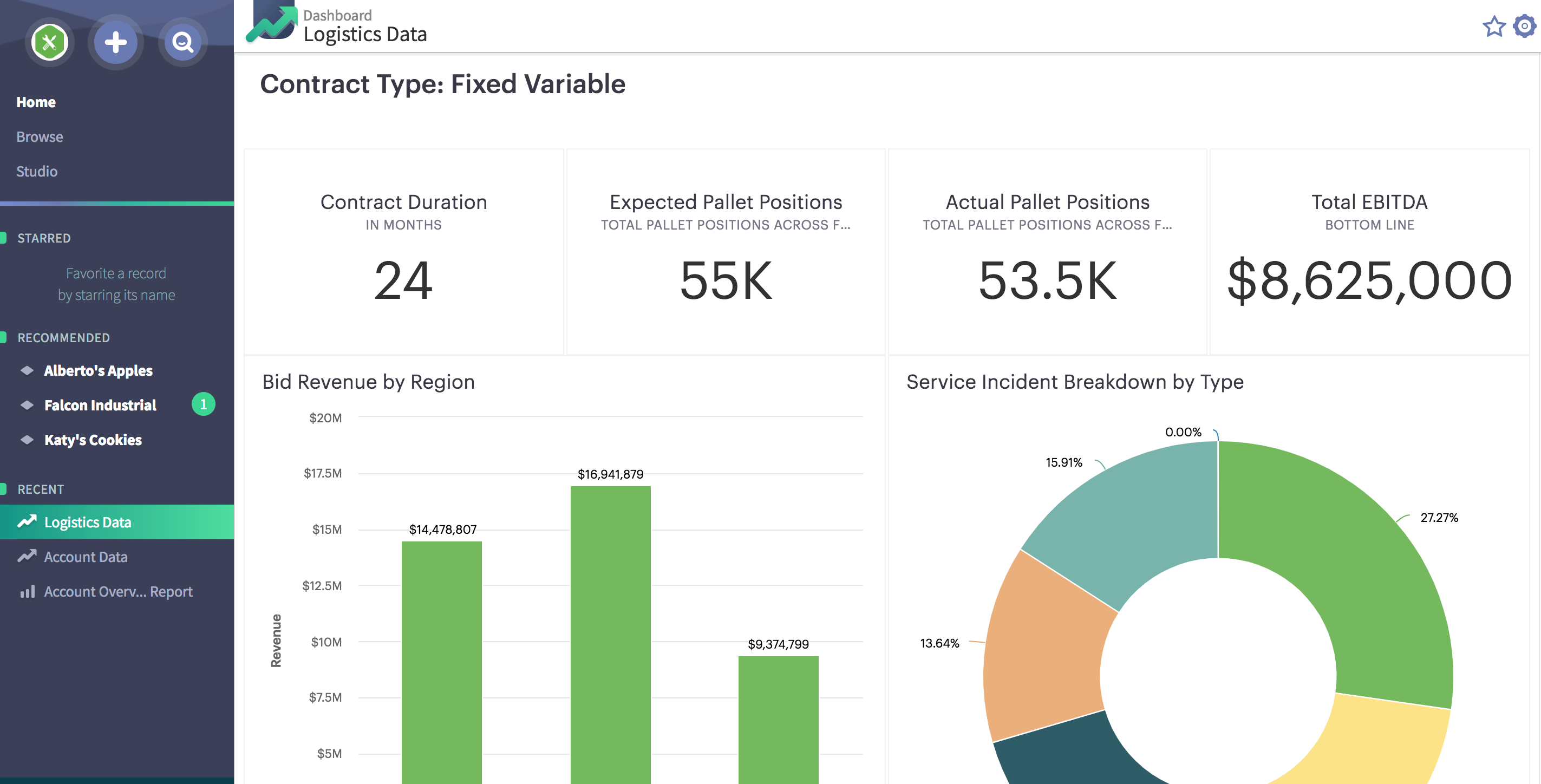 Share best-in-class BI tools with Winmore for visualizing your data where it matters most: On your work, inside of Winmore. You have vast amounts of data about your business and your customers. If you already use a BI tool for analyzing that data you can now embed those reports directly in Winmore. Like the old saying goes, "the best data is shared data."
Works with these tools and more: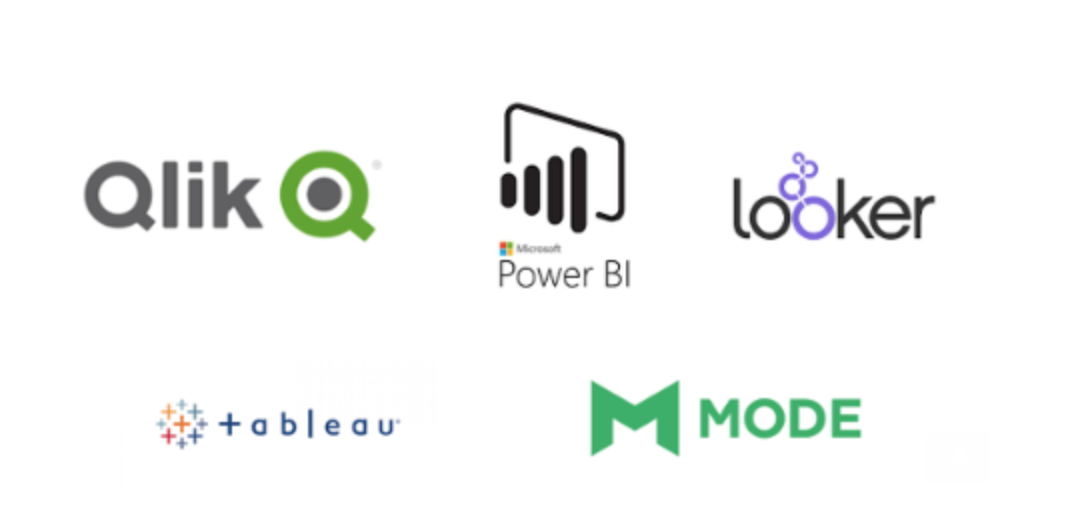 Creating Dashboards is simple. To learn how, visit our support article.